Welcome to Chisholm Trail Cowboy Church
We would like to welcome those of you who are looking for a great place to worship to be our guests on Sunday morning! WE WANT YOU TO KNOW THAT THIS IS A GREAT PLACE TO WORSHIP, WHERE YOU CAN MEET SOME GREAT PEOPLE WHO GENUINELY LOVE THE LORD!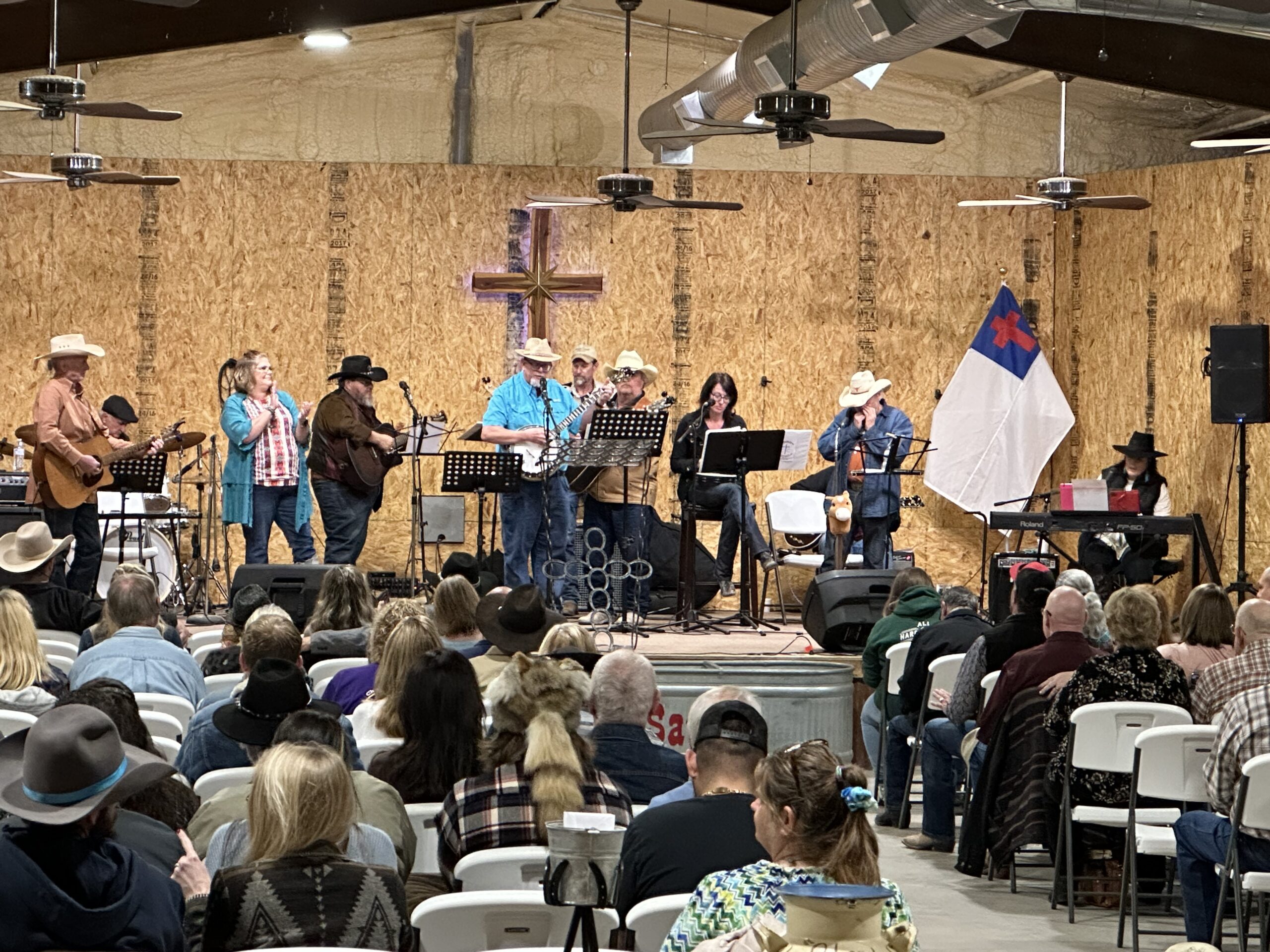 Sunday Services- 10:00 AM
Come and join us Sunday morning for coffee and donuts. We also have an adult bible study group from 9:00-9:45 AM.
A Message From our Pastor
Welcome Friends!
Our vision at Chisholm Trail Cowboy Church where people are dedicated to following our Lord and Savior, Jesus Christ. We are family. We are men, women, children, plumbers, electricians, businessmen and women, students, teachers, motorcycle riders, athletes, artists, young and old, but most of all we are family. Chisholm Trail Cowboy Church was formed to be a community where people genuinely love, encourage, and take care of one another. We aren't perfect and we don't get it right every time, but we never give up proclaiming God's Word.
– Pastor Alex Berrios
To stay up to date on what's going on, and get inspirational messages, make sure you follow us on social media.